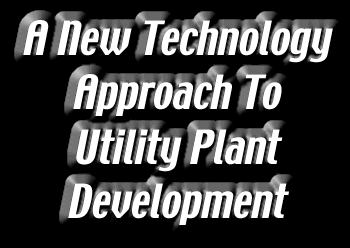 Courtesy of Business Insider (Click Here)
U.S. Government Patent "Thrust Reaction Utilization Method and System" (Click Here)
Awarded August 13, 2013.
"As a 30 year veteran of NASA, please allow me to say that the THRUST Concept is straight
forward in both development and construction. After all, it is not like the system has to be constructed in space 100 miles in orbit, but rather fixed ground based construction"
Hydrogen Utility Plants
Click Here for Website Traffic Click Here for Gateway to Global Markets
"Existing turbojet engines can be easily adapted to use hydrogen"
Technology Proven 1957 (See Item 7)
Please Note;
We have changed our Contact Us information;
Thrust Power Systems
P.O, Box 11067
Huntsville Alabama 35814
256 970 7174
256 670 7174